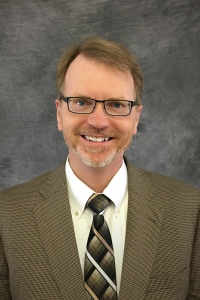 Dr. William Bloem, PhD, ABPP
Licensed Psychologist
Call 269-345-0909
Location: Kalamazoo

Specialties:
Relationship issues
Trauma/PTSD
Depression
Experience:
Fulltime psychologist, Battle Creek Veterans Affairs Medical Center for over 22 years, specializing in the treatment of combat-related Post Traumatic
Stress Disorder
Chief of psychology service since 2007
Part-time practice at Desert Streams since 1996
Adjunct associate professor of Counseling Psychology at Western Michigan University
Education:
BA – Calvin College
MA – Theology, Fuller Theological Seminary
PhD – Fuller Graduate School of Psychology
Professional affiliations:
American Psychological Association
Board certified in clinical psychology by the American Board of Professional Psychology
Personal statements:
I believe that most personal unhappiness and conflicts with other people come from behaviors and thoughts that were useful at one time in a person's life to protect them from hurt, but now limit the person from achieving full potential and fulfillment. I believe that past hurts need to be grieved and expressed in constructive ways. I also believe that spirituality is an important aid to healing, and I work within a client's own spiritual values to find greater peace.