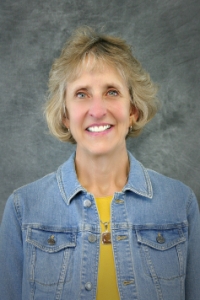 Kathy Augustine, LMSW
Clinical Social Worker
Call/Text 269-873-3108
Location: Kalamazoo
Email Kathy

Specialties:
Grief and loss
Reconciliation in families
Marriage in crisis
Blended families
Depression in adults
Anxiety in adults
Eating disorders
Pastor's wives/women in ministry
Experience:
Varied experience in school settings
Experience in youth ministry
Pastor's wife for over 25 years
Education:
MSW from Spring Arbor University
Professional affiliations:
Affiliated with American Association of Christian Counselors
Member of National Association of Christian Social Workers
Personal statements:
I consider it a privilege to walk alongside individuals as God is doing His work in them. The therapeutic dynamic of counseling from a Biblical perspective adds to the beauty of setting and meeting goals. I love to encourage those who, for many reasons, are unable to navigate the difficulties they are experiencing. My passion for healing, reconciliation, and identifying strengths in individuals and relationships establishes the framework for therapy with those I serve.